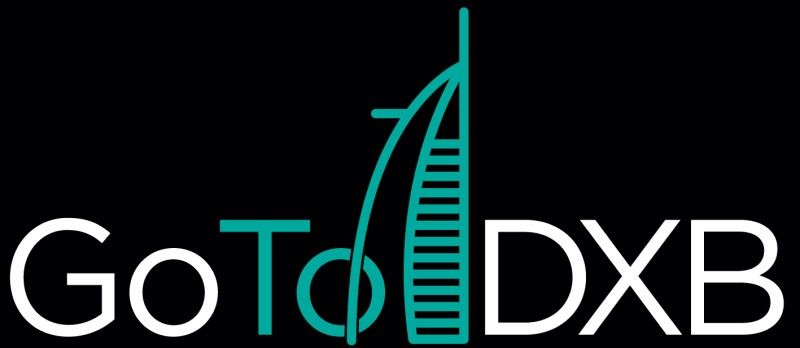 We all love going on holiday, taking staycations and ticking off activities from our bucket list. At GoToDXB, we strive to make each experience hassle free and as enjoyable as possible. Our team of memory makers are on hand to discuss the experiences we offer, suggest recommendations and make those moments even more special.
GoToDXB offers exciting experiences across Air, Land and Sea in Dubai. If you are looking for a chilled yacht cruise taking in the Dubai skyline or a lively yacht party after sunset, or even a more action packed Dune Buggy experience across the Arabian desert, then we can provide a tailored experience to suit your needs.
From the initial enquiry, our team will respond quickly, check your request and work on the best possible solution to fit your busy schedule. Clients looking for a full bespoke consultation will be scheduled for an appointment or call with one of our memory makers. From there, a fully mapped agenda can be provided.
Our team and experience partners are the very best in Dubai, handpicked based on the quality, service and safety of their experiences. GoToDXB works very closely with all partners, working with each on a daily basis to ensure our clients enjoy every moment of their GoToDXB experience.
We look forward to welcoming you to the amazing city of Dubai, a city like no other, where we will assist in making your Dubai experience as wonderful as possible, filled with memories to last a lifetime.
Meet Susi the number ONE Dubai experience expert and memory-maker extraordinaire
GoToDXB was established in 2017 born out of passion, energy and enthusiasm for Dubai by Siobhan Russell-Park, better known as Susi.
Hailing from a background in private aviation, Susi's career has spun multiple industries. She was the founder and MD of a successful, award-winning fitness business in Canary Wharf, London for five years before moving to the Middle East where she has resided for nearly 10 years. In Private Aviation she worked as a senior flight attendant and fleet aircraft manager for many years based in Europe, operating across the globe, for prominent high net worth individuals, celebrities and business leaders. Having travelled and worked in over 85 destinations worldwide, she transitioned to a training role for new flight attendants across several aircraft types. From there, Susi's career naturally segued into senior leadership and lifestyle management.
Since moving to the UAE in 2013, Susi has worked as an Events Director and Lifestyle Manager to high net worth individuals. These roles combined with her experience in the private sector and her vivacious and enthusiastic personality has built GoToDXB from the ground up to the success it is today.